Have you ever felt like you're ready to take on the world when you're dressed well? Maybe you ace that interview or take centre stage at a social get-together. If this is you, you're on track! If not, here are 6 tips to inspire you on how to dress better and boost your confidence too…
1. Don't follow trends blindly
As much as we want to instantly buy something we think looks good, consider whether it is really for you before you do. Instead of impulse purchasing the latest trends, find what really works for you and buy only those. How an outfit looks depends on many factors – skin tone, height, weight, body type… So just because something looks good on a model or mannequin doesn't necessarily mean that it would look good on you. Does it fit in with your style? Can you match it with other things in your wardrobe?
2. Know your body type
Are you pear-shaped? Apple-shaped? Or have an hourglass figure? Before you buy your next outfit, measure your shoulders, bust, waist and hips and learn which body type you are. Knowing your body type will help you pick out what suits your body type the best. And if you know your features well, you will know what to accentuate and cover-up, so you always look good regardless of what you are wearing.
3. Dress in more colour
No doubt, neutral colours and darker shades are easy to pair, and you don't have to think twice before slipping them on, but colour can do so much for your outfit and mood. A bright Red dress, striped jacket, or even a vibrant handbag can completely change the entire look and feel. If you're not too comfortable dressing in many colours, start small with bright accessories and work your way up to a whole outfit.
4. Find your personal style
One of the key ways to dress with confidence is to know your personal style. It's not all about fashion trends or who is wearing what. It's more about what makes you feel good. Instead of buying things on a whim, figure out what kind of impression you'd like to make when you dress up and build your wardrobe around that. Categorise your clothes into casualwear, formalwear, ethnic looks and loungewear and find things that give your clothing your signature touch.
5. Invest in the right accessories
This goes hand in hand with knowing your personal style. Learning how to dress confidently includes creating your outfit with more just tops and bottoms but accessorising it to make a statement. Watches, jewellery, scarves, belts, shoes… there are so many accessories that women can choose from! Find what scream 'YOU' and add them to your looks.
6. Plan ahead of time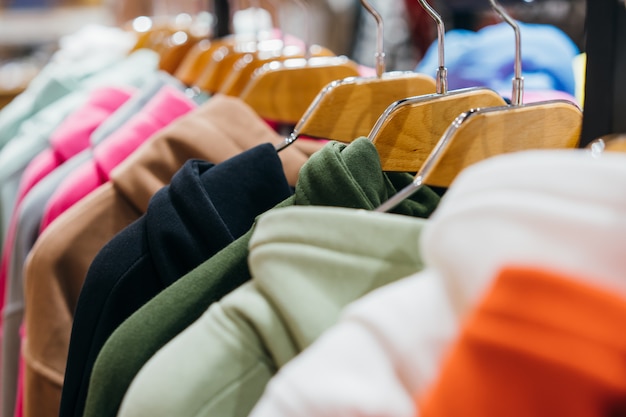 One of those confidently dressing tips that are easily overlooked is the power of planning. Plan your outfits for the day the night before instead of picking out what catches your eye when you're in a hurry. Lay it all out on your bed, including the accessories, and visualise how you will look.